MICAT PLANNER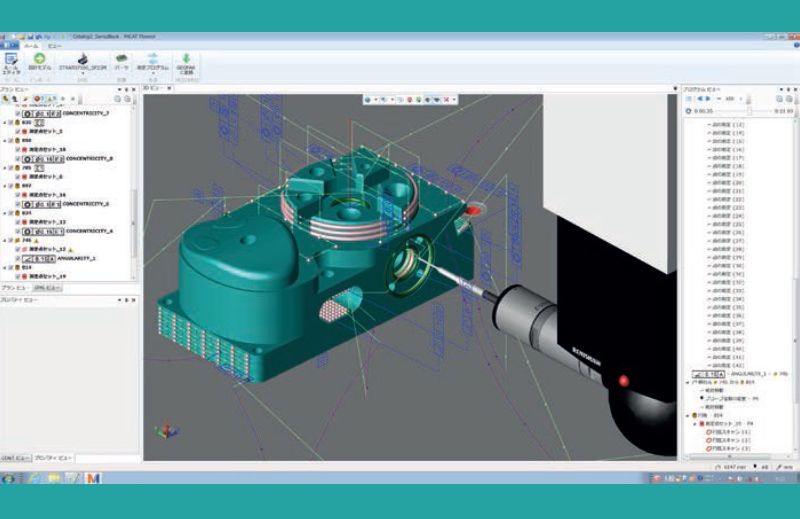 .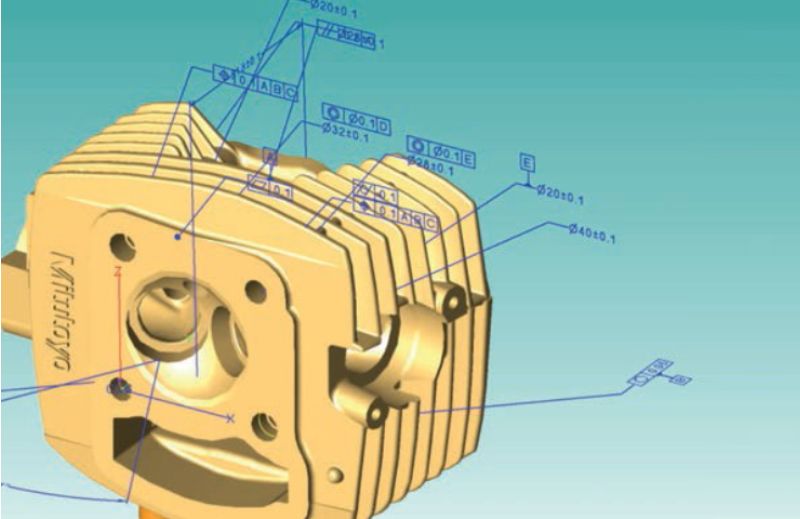 Programming in a conventional way can result in misinterpretation of design intent. Complex measurement programs require path optimisation in order to avoid a waste of time. In addition, the work of different programmers can result in discrepancies.
Mitutoyo CMM programming software Micat Planner meets all these demands. Directly reading the GD&T contained in PMI data of the workpiece CAD file, Micat Planner automatically generates the best free collision measurement program taking your measurement rules into account.
Micat Planner identifies tolerance information included in 3D models with Product and Manufacturing Information (PMI), defines measurement locations and creates a measurement program fully automatically.
Through its optimization function, the software estimates the shortest route for measurement with the minimum of probe repositioning and tool changing, and creates a program that enables measurement in the minimum possible time.
Utilizing the rule editor function to set the measurement rules prevents variation in measurement quality between program writers.
New function available in latest MiCAT Planner are Surface feature and Surface profile, Feature area coverage improvement and UI enhancements. With these new function added, it would further enhance Micat Planner operation.
Using MiCAT Planner means saving your programming time and time is money.